Summary
When using the Aircall Desktop/Web application, it's important to follow our Network Requirements and Recommendations as well as our Device & Headset Recommendations to ensure the best quality of audio possible. Should you run into one way audio issues however, there may be some simple steps to help resolve the problem.
Symptoms
You cannot hear the caller/recipient while on a call
The caller/recipient cannot hear you while on a call
Your headset will not play audio when testing in Aircall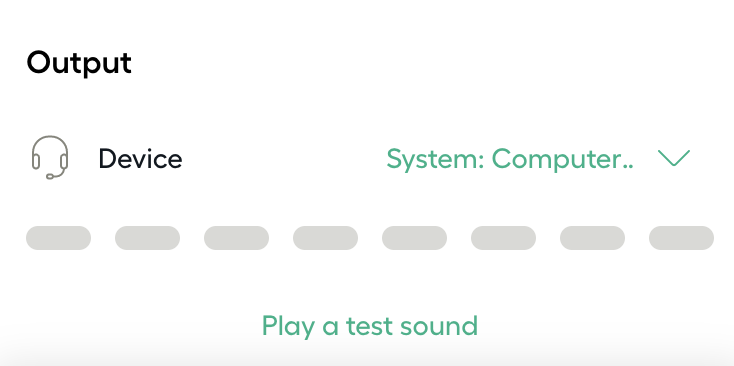 The Aircall app will not detect audio when speaking into your input device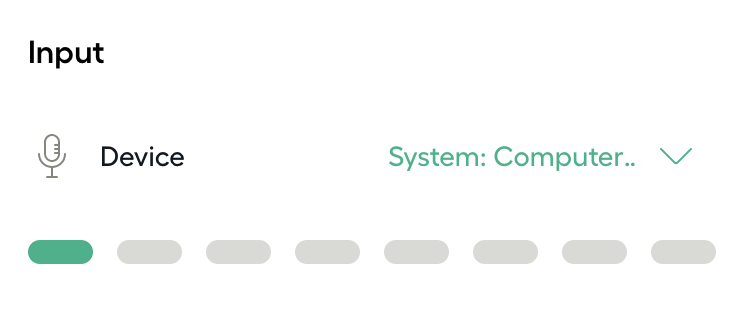 Cause
While there may be several causes, including network or device issues, a common cause is that your headset is not properly detected by the Aircall Desktop/Web application.
Solution
One possible solution is to follow these steps:
Open you Aircall Desktop/Web application with your headset plugged in
Unplug your headset
Reload your application, or if you are using the web app, completely close your browser and reopen it
Sign back in (If you are not prompted to sign back in, please clear your data/cache again)
Plug your headset back in
If the data/cache has been fully cleared, you should be prompted to allow the headset to be used. After you have clicked to use your device, the application should recognize it, and should automatically adjust your settings appropriately
That's it! 🎉